markham
Luxury Hotels Canada
For contemporary accommodations in the Toronto-Mississauga-Niagara region, look no further than Luxury Hotels Group's sought-after hotels. All of our hotels are perfectly situated in destination hot spots in the Greater Toronto area and boast top-end room, suite and hotel to make your trip unforgettable in the best possible way.
Our luxury hotels in Canada include: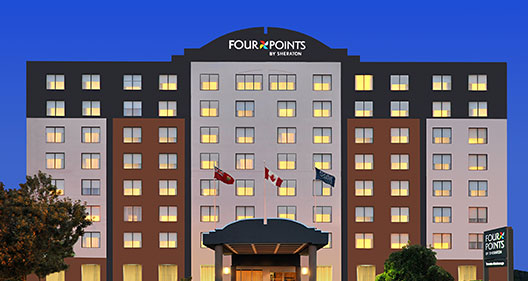 Luxury at its best in a fantastic Mississauga location: Welcome to Four Points By Sheraton Toronto Mississauga, just minutes from the bustling business district, Pearson International Airport, and all the top area attractions.
Enjoy onsite dining at the Rejuven8 Restaurant and Lounge, spacious meeting and event facilities and top-notch in-room and hotel amenities.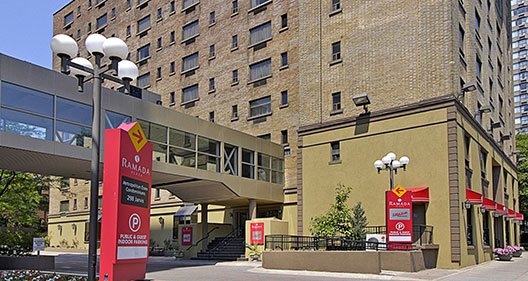 Experience Toronto's lively downtown pace at the Ramada Plaza Toronto Hotel, just steps from world-class shopping, entertainment and eateries along Younge Street.
Our affordable heritage hotel offers the very best hotel and in-room amenities for a stay-experience you won't soon forget. Enjoy onsite dining at SHADE Restaurant, a pool and games court, and complimentary Wi-Fi throughout the property.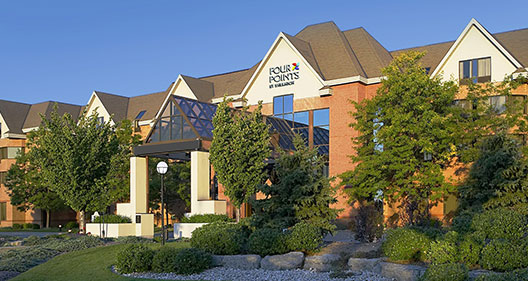 This gorgeous all-suites hotel by Sheraton boasts a fabulous Niagara location and 124 incredible suites filled with top-notch amenities for an unforgettable stay.
Four Points By Sheraton St. Catherines Niagara offers one- and two-bedrooms suites, luxurious King Executive Suites, fabulous onsite dining at In Piazza Pasta and Wine Bar, complimentary high speed Wi-Fi and 11,000 square feet of event space to serve as the perfect venue for your next social or business event.